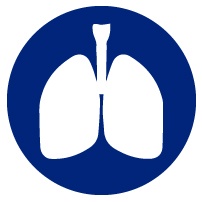 HCCS's Coding Canapés: Tasty tidbits of coding delivered directly to your desktop!
Respiratory failure following a drug overdose, sequela or a manifestation?
Inpatient or observation coders for acute hospital settings may see a similar situation such as this one with chronic respiratory failure following drug overdose. How do I know if it is a sequela or a manifestation? Coders may find it difficult to know whether to follow the poisoning guidelines or not. See the clarification from the coding clinic to determine the correct path.
Read More