HCCS's Remote Coders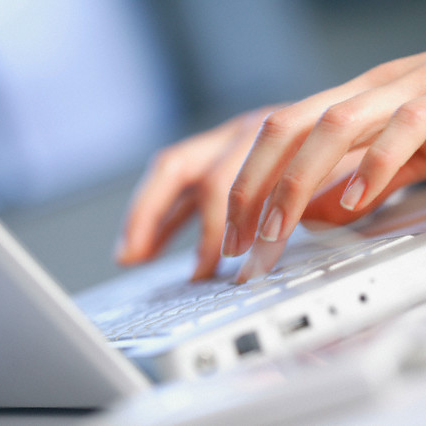 Our coding staff is required to have, at a minimum, an RHIA, RHIT, CCS or CPC. Coders who only possess a CPC certification are strongly encouraged to take the CCS exam as soon as possible. HCCS pays for all certification exams and annual dues. Additionally, HCCS requires that minimum CEs are taken by every coder to maintain their credentials.
HCCS provides many of these CE courses/training throughout the year. Coders are also given resources to obtain additional CE's in many areas of coding and medicine at no monetary cost to them. Our coding staff has an average experience level of over 15 years. Many of our coders and all of our management staff have worked with us (HCCS and MedGrup) for at least 10 years.
How We Code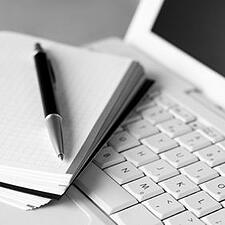 Our coding is provided remotely and how our clients wish us to access their charts varies on a case-by-case basis, so we are completely flexible in this regard. If our client has an EHR, we can remotely access medical records through a VPN or CITRIX environment. If not, we can utilize our Document Management System, ChartStream™, which is a next generation, fully scalable, multi-redundant, web based chart transportation and management system.
As an added bonus, many of our clients use ChartStream™ to facilitate EHR implementation since ChartStream™ provides our clients with electronic images of their charts which can be archived, imported/exported, etc.
Coding Quality Assurance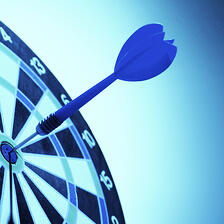 At HCCS, coding quality is our first priority and it's not sacrificed for any reason. While 100% coding accuracy is frequently achieved, we recognize that this accuracy rate is not always attainable. HCCS's standard for overall coding accuracy is 95%, with 98% accuracy expected for reimbursement coding. Our contracted turnaround time is 24 hours, though we beat that time on a regular basis.
To assist us in our goal of providing a greater than 95% coding accuracy, and to prove to our clients that we are achieving this goal, we perform continuous audits of between 3% and 5% of all coding produced by all our coders working on each account. We provide clients with monthly audit reports which will include:
The number and types of charts coded
The number and types of charts audited
The account number of each chart audited
The audit results detailing both overall coding and reimbursement coding accuracy
The ability to examine the auditor's report on any or all of the audited charts
Initial Medical Coding Review
Prior to entering into any contractual obligations, HCCS provides an opportunity to assess your options through an initial coding review of your medical record charts (Inpatient, Outpatient and ER). This study will provide the basis for a strategy that can put lost and unrealized revenues back into the hands of your institution. The cost of this study is nominal, designed to cover expenses, and will normally repay itself within days based on the information you receive from the study.
With the information gathered from the coding review, we can provide you with a comprehensive analysis of all coding and billing issues associated with each type of chart. Based on our findings, we will be able to provide an estimate of the potential lost revenue in each department. Increasing the average patient revenue is a function of many factors and our initial assessment is designed to identify those factors and recommend changes that are both appropriate and well within the acceptable guidelines of individual payers, the AMA, and your institution. At this point the decision to implement our recommendations or employ our services is entirely up to you.

Talk with an HCCS Executive Today.