Medical Coders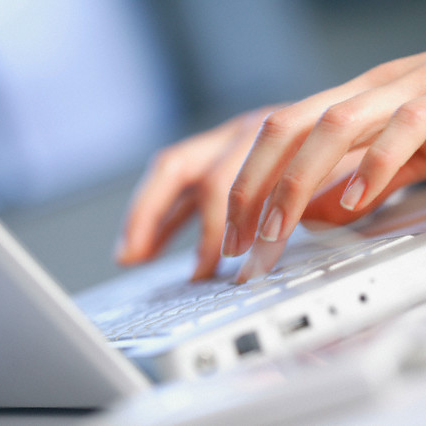 HCCS accepts applications from Coders of any specialty, both full- and part-time, on an ongoing basis. Our coders work from home and have wide discretion to set their own hours and work days. Coders are hired with expected productivity per day (quota) depending on chart type coded and hospital. HCCS provides all necessary equipment and software including a computer, books and encoders for full-time employees.
Coders perform the primary function of coding and abstracting of hospital inpatient and outpatient medical records for the purpose of reimbursement, research and compliance with all applicable federal, state and local regulations. Will be required to review bulletins, newsletters, and periodicals, and attend workshops to stay abreast of current issues, trends, and changes in the laws and regulations governing medical record coding and documentation.
Coding Qualifications
The qualifications for our coders vary by coder type though every one of our coders is required to have at least one of the following credentials: RHIA, RHIT, CCS, or CPC certification. They typically must also have a minimum of 3 years coding experience at a tertiary care facility with 150+ beds. Before being hired, coders must be able to pass the HCCS Coding Test with a 90% or higher. Lastly, maintaining 95% coding accuracy and a 98% reimbursement coding accuracy is expected of all HCCS coders.
Auditors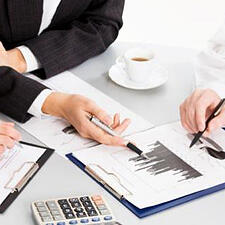 HCCS auditors are generally hired from within our own coding staff. In addition dealing with all client hospital external regulatory agency audits as well as conducting external audits on hospitals, our auditors are responsible for auditing approximately 5% of all coding done by each of our coders on a monthly basis. They are also responsible for one-on-one coding guidance; making their coding expertise available as a resource to all our coders is an important part of their job.
HIM Liaisons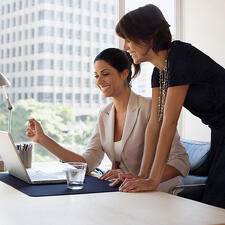 The primary function of the HIM Liaison is to facilitate the coding process. This is done in a variety of ways including assembling reports, identifying trends, scanning and locating medical charts, and more. HIM Liaisons are responsible for serving as the critical link between client facilities and the rest of HCCS. Many Liaisons can be very physically isolated from the remainder of the company, so it is crucial that they are able to utilize the tools provided in such a way that the obstacles caused by distance become a non issue. At many client facilities, HCCS depends on its front line staff to keep operations running smoothly.