We are your HIM Solution

Here at HCCS, we are driven by the constant desire to provide the best health information management (HIM) services available.

HCCS's team of experienced and certified HIM professionals are committed to providing our clients with the industry's highest accuracy standards and timely completion of their daily coding, auditing and clinical documentation needs. Our services assist our clients in processing their medical records from patient discharge through the billing cycle.
100% of our coders and auditors are US-based, W-2 employees. We do not off-shore nor subcontract any of our work, though we greatly value our many business partners who subcontract their coding and auditing to us. HCCS is always taking on new provider and partner clients, and hiring in multiple specialties to take on this work.

Our business is about creating a symbiotic relationship between our clients and HCCS's HIM professionals. The services we provide allow hospitals around the country to run at levels they otherwise could not. From critical access hospitals to the largest level 1 trauma centers there is a need for accurate coding and proper reimbursement. Errors can be very costly and have crippling repercussions, which is why many facilities turn to HCCS's certified and experienced coders and auditors as an extension of their team.
Our HIM solutions include:
Remote, US-Based Medical Coding

Coding & Documentation Auditing

Telehealth & COVID-19 Training and Coding

Clinical Documentation Improvement

Interim HIM Management

HIM Operational Reporting

Interface Support

Skilled Nursing Facility (SNF) hotline
Our History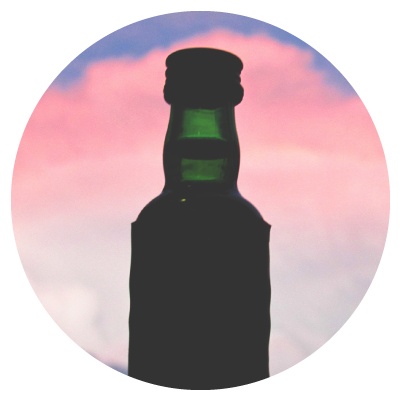 HCCS was established in 2006 as its founder's second venture in the HIM field. HCCS's predecessor, MedGrup, began in Bill Cronin's basement in 1993, and evolved over the next nine years into what we consider the premier medical coding company of its time – a pioneer in the now commonplace practice of remote coding. Several years after Cronin sold MedGrup in 2002, he felt compelled to get back into HIM and reached out to his old team. Joined by his old managers and many of his top coders and auditors, he formed HCCS with the intention of creating a moral, upstanding coding company even better than the first. By 2014 HCCS had surpassed MedGrup in every way.
Though the Cronins never intended to sell any amount of HCCS and turned down many suitors over the years, they were excited to become a subsidiary of The Innovation Institute in August 2014. Together with our new partners and our team of dedicated HIM professionals, HCCS is committed to improving healthcare in our country and poised to become the top HIM company in the nation.